Let's Read, Learn, Color, Cut & Create!
This is the story where "Ahvian The Creative" tells about his journeys and discoveries to different places with his dog Ahrya.
Ready to start this adventure?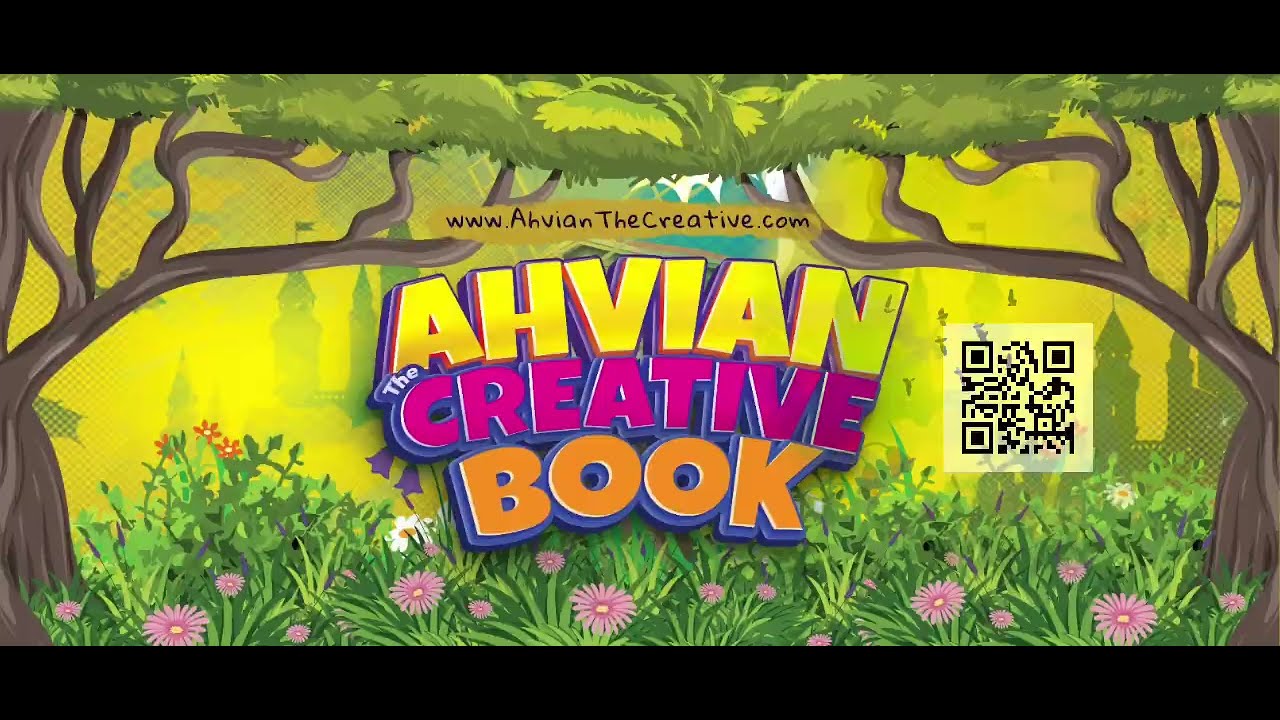 1:29
0:19
0:23
0:14
0:16
0:09
0:15
Remember: Do not put toys in the nose or mouth. Swallowed magnets can cause serious injury or death.
DOWNLOAD PDF COLORING & CUTTING PAGES
Bellow direct links to Amazon book store.
Would you like your students to meet the Author? Fill out the form below requesting the date and time available for you to set up a virtual zoom meeting.